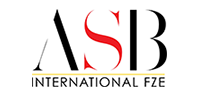 Chairman's Message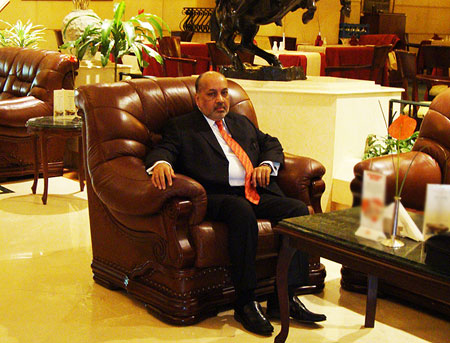 Anoop Singh Bahra


In the year 1998, ASB International opened its doors by our Chairman Mr. Anoop Singh Bahra into the challenging world in Sharjah after which the day has never ended and ASB International never looked back.
Chairman Mr. Anoop Singh Bahra, "Cultivating good habits at the workplace is like ploughing a field. It takes time, hard work and self motivation. Success is not something you run into by accident.
It takes preparation, sacrafice, self discipline and over the years how you dealt with your customers, staff, bank & personal dealings with people around you. Everyone wants to win, but people who choose to work hard they go higher.
The harder, honest and sincerely you work, the luckier you get. so please get cracking. Doing good feels all-around very good.